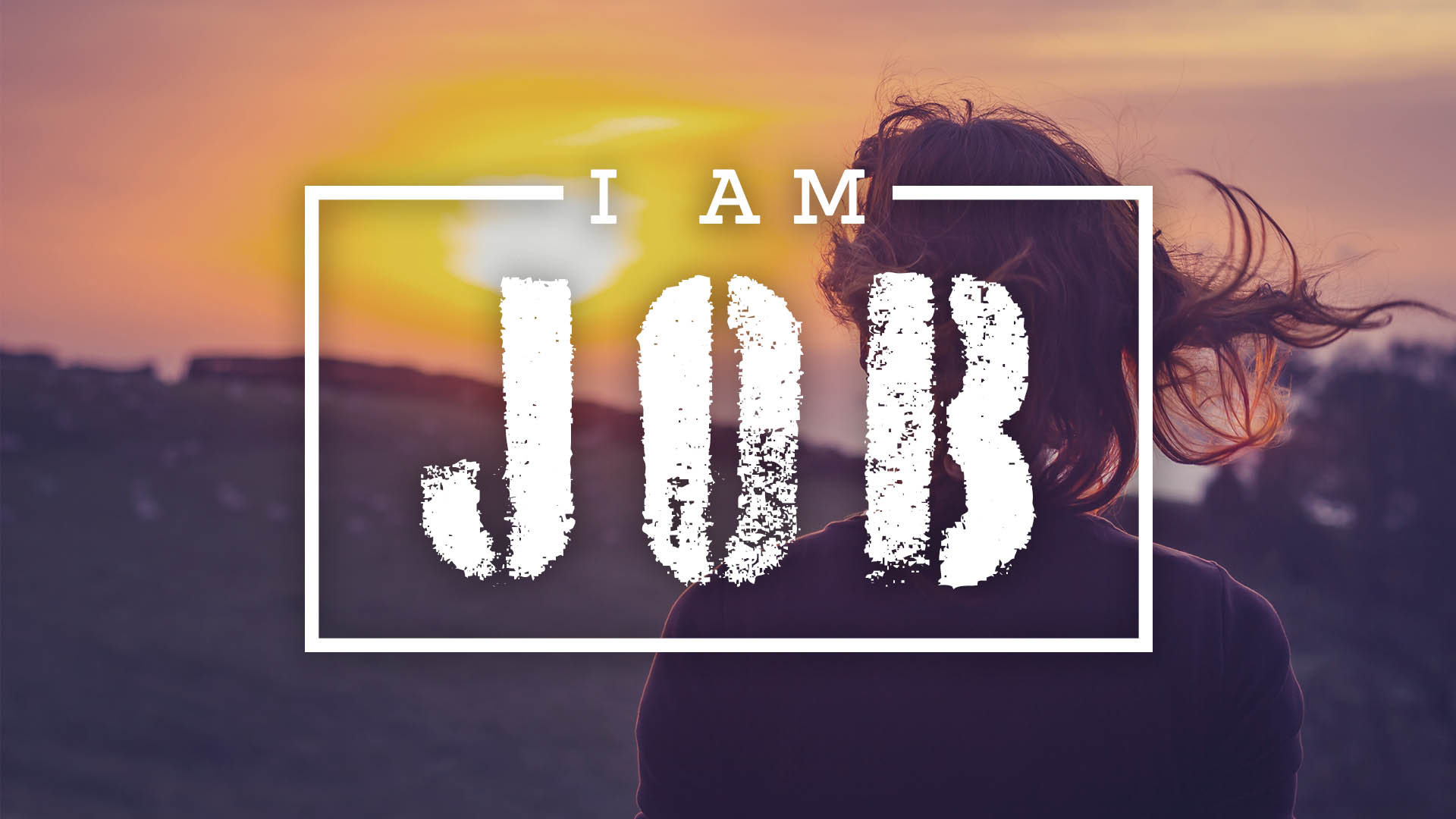 Introducing the book of Job; He is us.  His struggle is our struggle.  And the biggest part of that struggle is doing battle with the gospel of Moralism.
Visit iamthewaters.com to learn more about The Waters Church in Katy, Texas.
If you would like to support this ministry you can help HERE.